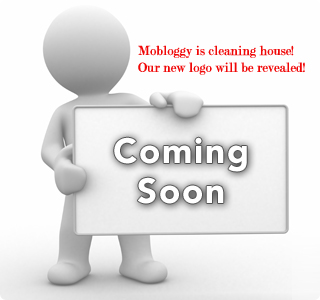 Don't mind the mess, we know exactly where everything is!
Your online presence needs help. We can help.
Email mobloggy@gmail.com to get started.
www.mobloggy.com (coming soon, too!)
Social Media Marketing. Your online presence matters.
Mission: Keep It Social & Simple.
Products: websites, blogs, custom facebook pages, twitter management, and other creative needs.