We LOVE Valentine's Day!
 To show our LOVE, we are offering FREE HELP all day on Valentine's Day for your social media & internet marketing questions!
 Just RSVP and choose your time slot!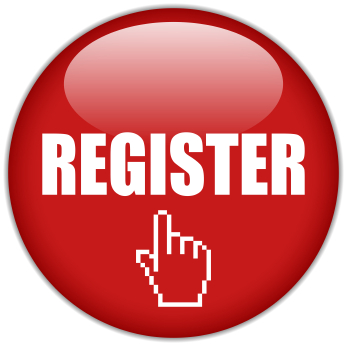 FREE tips, tricks and heart heathy snacks all day!
Share with us what you're passionate about and we'll share our LOVE (knowledge) with you.
Love always,
Mobloggy®