Powerful Email Marketing, Made Simple.
Create professional emails that bring customers to your door.
What Constant Contact Can Offer
Email marketing can be your golden ticket to success when done right. Businesses that implement robust marketing strategies earn an impressive ROI and customer retention in the long run. But despite these benefits, one thing that makes email marketing a tough call is the planning and implementation involved. You might have to delegate email writing and scheduling tasks to keep things on track after picking up this marketing method.
But what if you find an email marketing tool that takes care of the difficult part while you enjoy the results? This smart email plan helps strengthen your business's marketing strategy. Once you integrate Constant Contact with your business, you'll experience a seamless email marketing system always ready to support your goals.
Let's take a more detailed look into Constant Contact and see what it brings to the table:
Result-Driven Constant Contact Templates
Since curating customized email templates takes time and effort, many businesses opt for a plain writing style in their emails. But with Constant Contact by your side, you don't have to worry about email templates and formats. You get various pre-designed email templates, all set to land into your readers' inboxes. You can drag and drop new media into these templates, tweak their headings, brush the copy, and roll them out – all in a few minutes.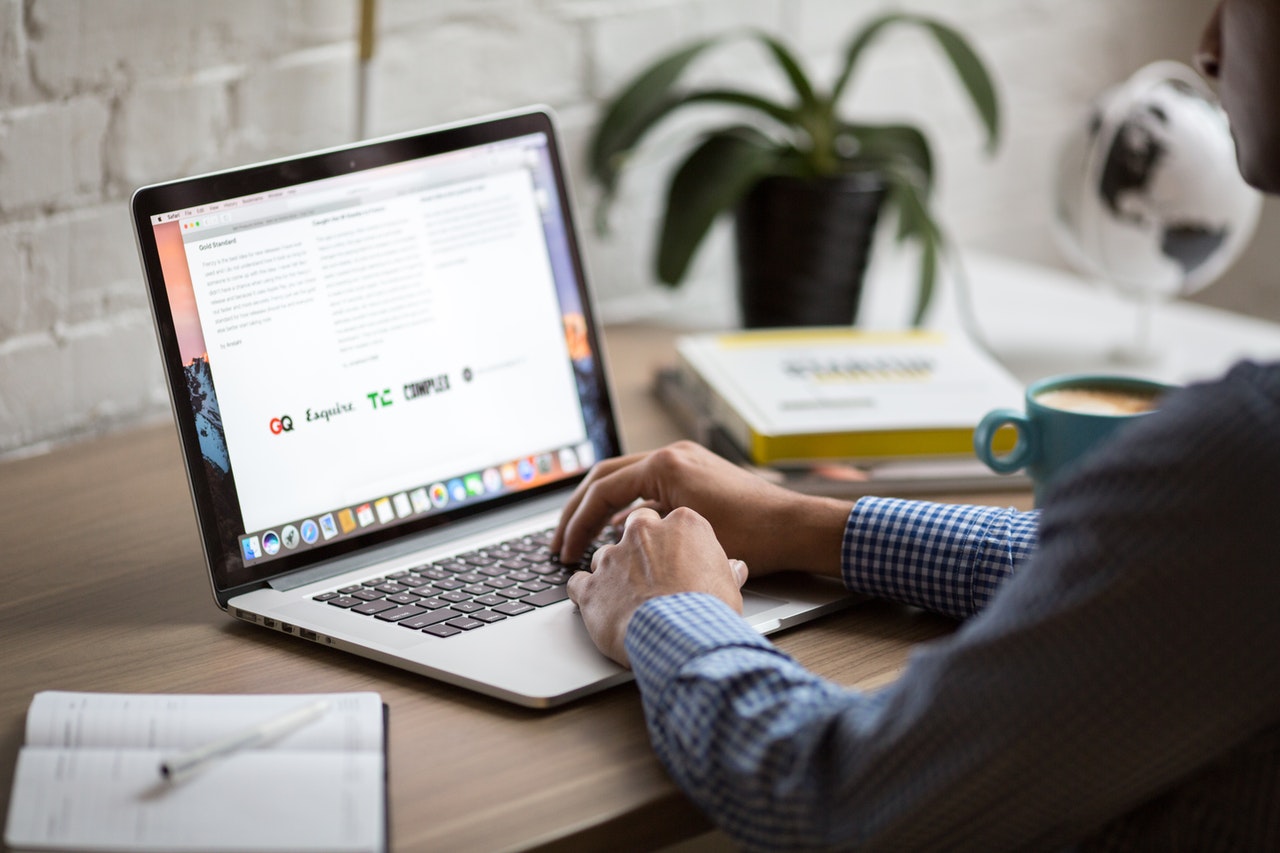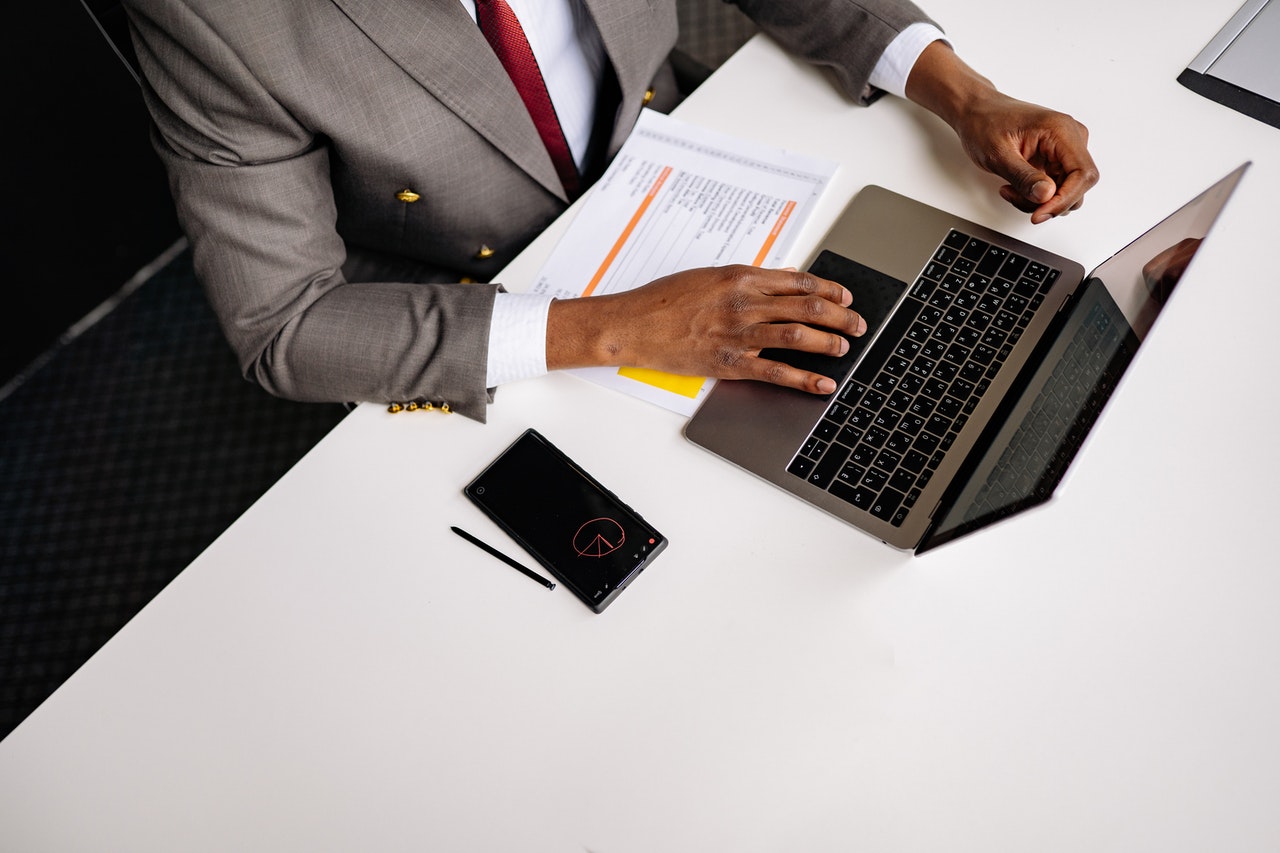 Easy Contact Management
When your email subscriber list grows, contact management becomes a tedious task. You have to keep tabs on new sign-ups, keep the older contacts updated, and share content accordingly. But with their plan integrated into your strategy, you can manage your contacts better. Audience segmentation, list creation, and adding new contacts to the database is hassle-free with Constant Contact.
Exclusive Email Gallery
Email subject lines and images impact the message you want to send across. Since Constant Contact provides you with a good media library, you're covered at this front as well. You'll get a good reserve of marketing creative along with optimum storage space and tool integration in your Constant Contact plan. If you single-handedly manage all marketing-related tasks for your business, this email marketing service will be your good friend.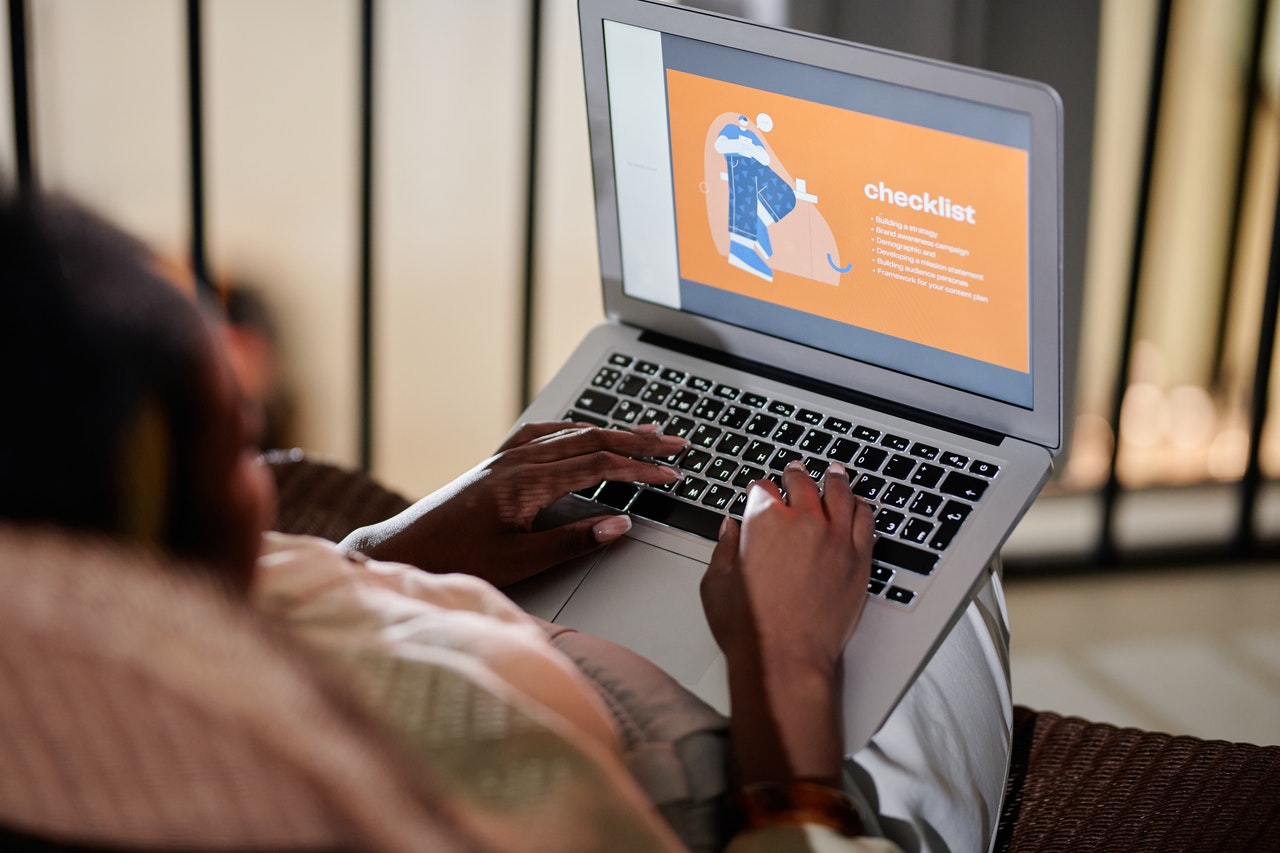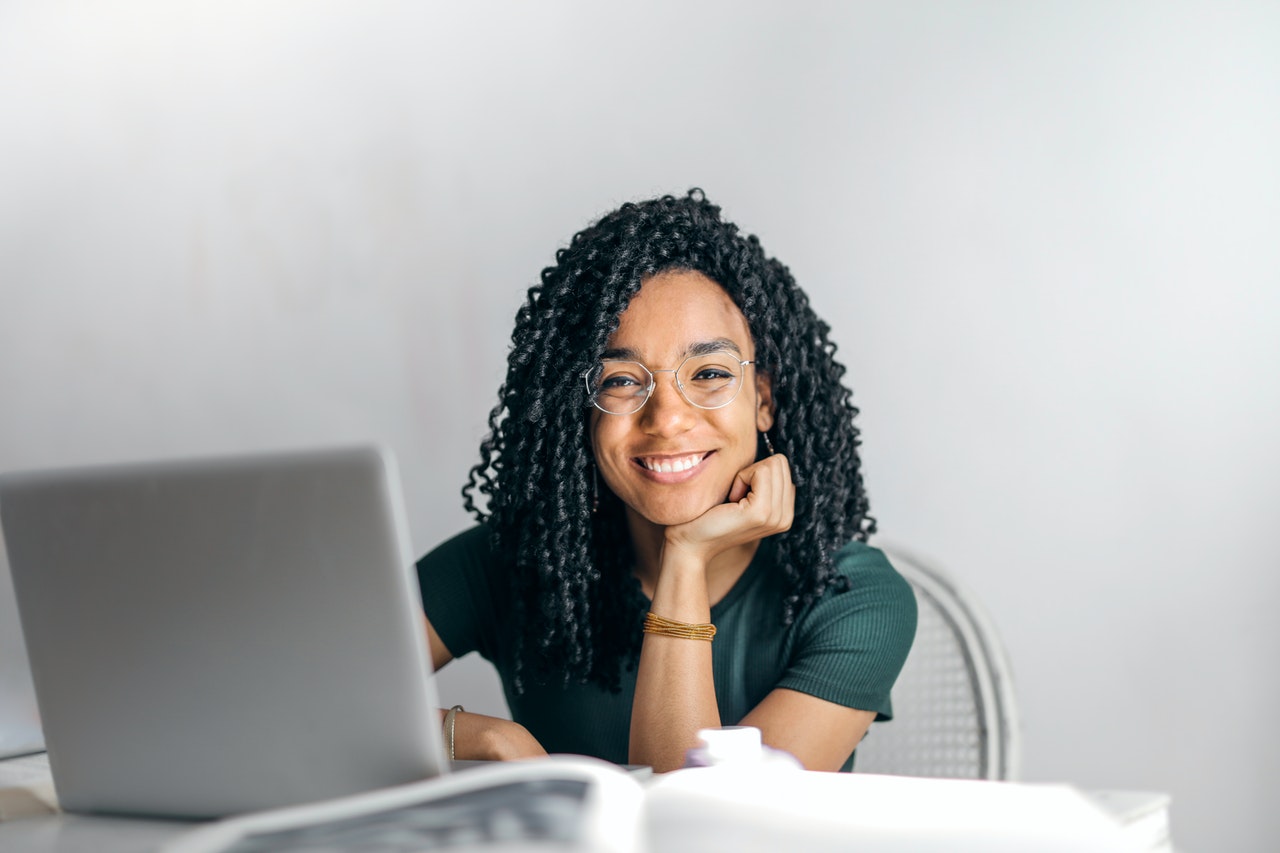 Automated Email Sequences
After segmenting your contacts according to their position in the marketing funnel, sending them relevant emails at the right time is your next task. This email marketing service lets you generate automated email sequences, remove the deleted/omitted contacts, and follow a good marketing schedule. Once you're done with the email copy, schedule everything in your Constant Contact tool and relax.
Analysis & Adjustments In Constant Contact
When you adopt a new email strategy, analyzing its numbers will determine your remaining journey. Constant Contact enables you to monitor email opening percentage, bounce rate, and conversions with a single click. This tool's ability to track changes in your marketing campaign indeed makes it worth the money.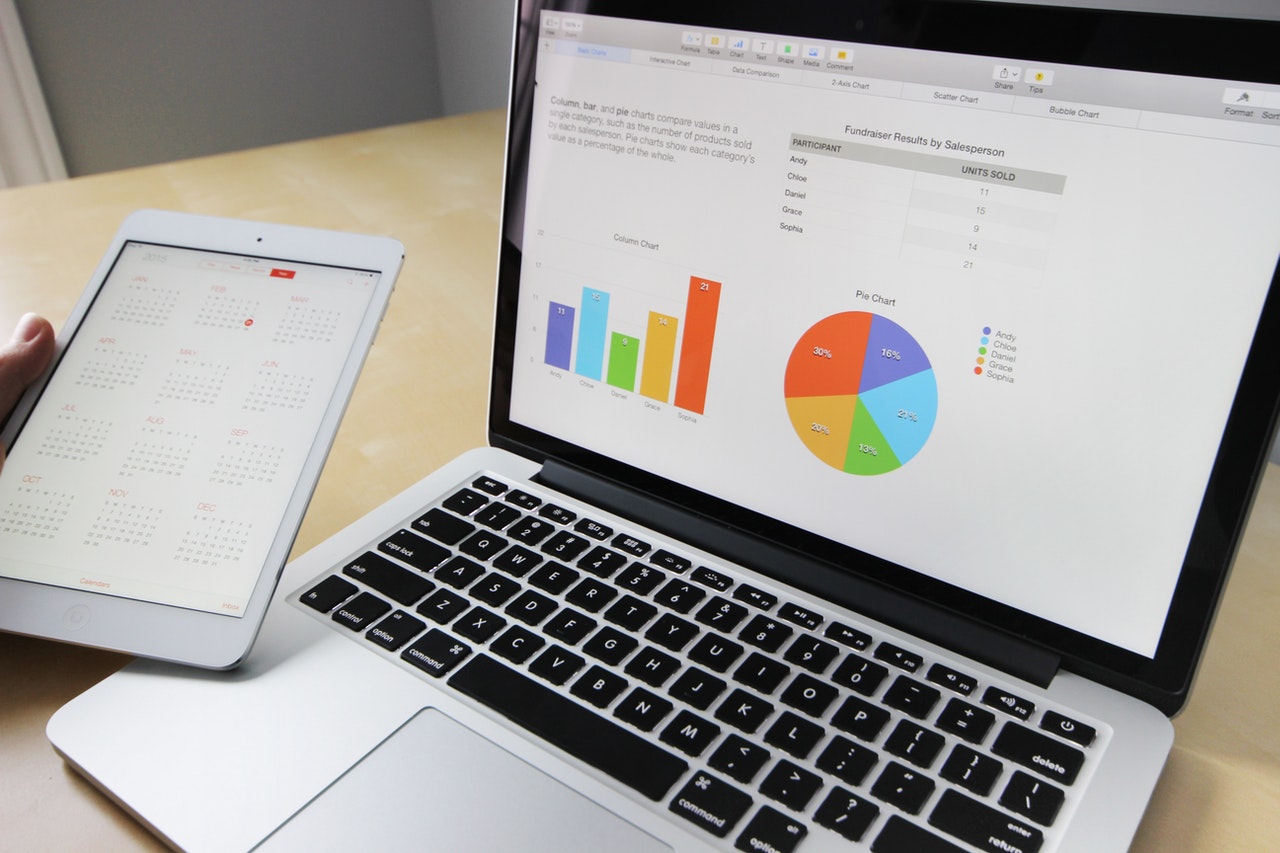 Final Thoughts
Streamlining your email marketing campaign is not difficult when you have proper tools by your side. Constant Contact is a result-driven, and robust marketing tool to bring the best results for your business. The email templates, tools, and add-ons you get with a Constant Contact plan are enough to kickstart your marketing journey.
Can't spare much time to sort through several email marketing tools? Get Constant Contact on board with one click, and you're good to go.
Share This Page, Choose Your Platform!