SOCIAL MEDIA MARKETING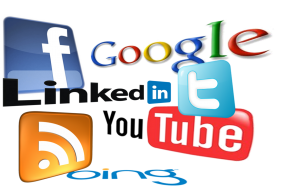 Social media success stems from the creation and engagement of online experiences connecting people to your business. We utilize Facebook, Twitter, Google+, LinkedIn, Pinterest, Instagram & more.
Set-up of platforms
Daily Maintenance
Page Branding
Promotions
Contact Building
Content strategy
Content Creation
Advertising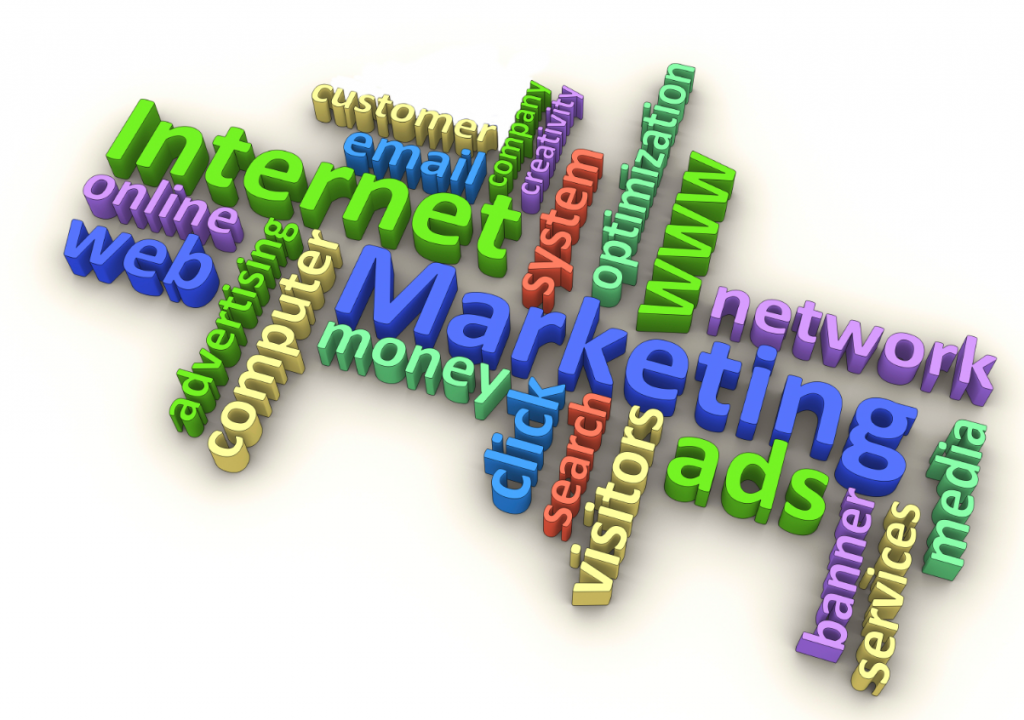 We provide the email marketing services for many wonderful businesses throughout the country to obtain and retain clients.
Branded email campaigns
Increase inquiries
Increase leads and sales
Build ongoing relationships with prospects
Communications with existing customers/clients
Link Building Services
Video Marketing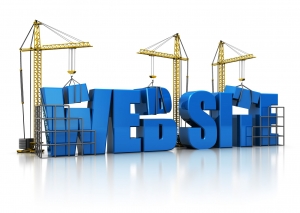 We create unique, custom websites using various platforms. This way you can easily update content, post your own blogs or add new pages.
Design
Maintenance
Training
Search Engine Optimization (SEO)
Hosting services
Photo Optimization
Social Media Integration
Blog Writing
E-commerce
Responsive Websites
PRINT + WEB BRANDING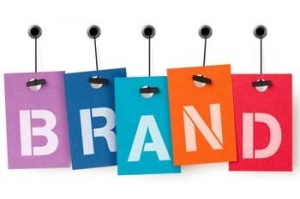 Mobloggy is a one-stop-shop that can handle your graphic design and print design needs in addition to all your website needs.
Custom logos
Logo Re-design
Business cards
Letterhead
Brochures
Invitations
Print ads
Stickers
Posters
Photography
not on the list? Just ask!
We offer affordable WordPress website design packages with social and mobile integration in mind, as well as overall SEO. We cater to small business professionals in the Vail Valley and nationwide who need expert support for their internet marketing. We'll stay up-to-date on the latest social media and marketing products so you don't have to. Our expert services all have a focus of:
ease of use and mobility
blogging and social integrations
scalability, so your online presence and website can grow with your business