Shameless Promoting- Leveraging Social Media & Internet Marketing for Events
June 10th at 2pm at the Vail Marriott.
FREE to the first 50 RSVPs, $10 thereafter.
RSVP TO: Jennifer Weintraub, Phone: 970-477-4001, Email: jweintraub@visitvailvalley.com
Shameless Promoting: Leveraging Social Media & Internet Marketing to Promote Events
Attendees will learn event marketing strategies for Facebook, LinkedIn, Google+ and Twitter. In addition, image and video driven applications like Pinterest, Instagram, and YouTube will be explored as additional avenues to get the word out about events. We will also discuss how electronic newsletters and blogging can help create trust, build a brand, and solidify "experts in the field" personas.
The Goal: Have fun • Connect with your community • Provide valuable information • Be memorable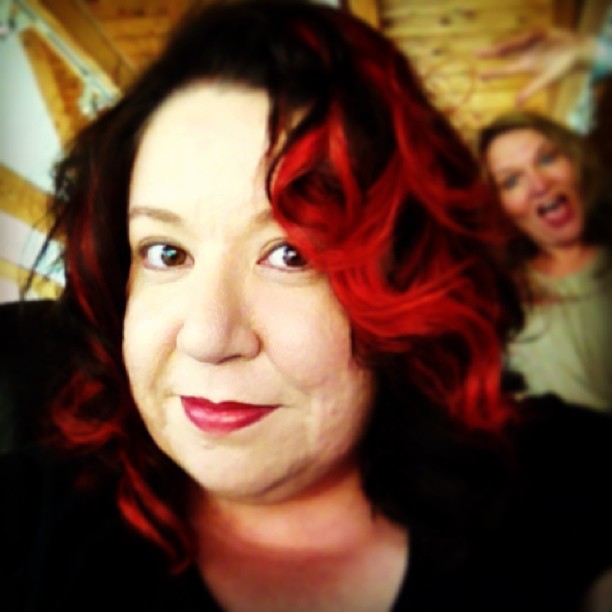 Jodi Jahrling is the Director of Operations at Mobloggy -a national social media and Internet marketing agency. As a former Executive Director for a local non-profit and finalist for the Spirit of the Valley Award with the Vail Valley Partnership, she is known for her creative, community-focused strategies to market businesses. She is often referred to by many names: social media marketer, brand builder, blogger, community liaison, graphic designer, project manager, photographer, web designer, tech support, meme maker, iPad nut, Facebook monopolizer, Twitter companion, and Google-genie. After growing a successful photography business in Baltimore, Maryland, she relocated to the Vail Valley with her husband David and their two pups. She now helps other business owners create their online presence.