Grow Your Business With Google Adwords
Signing up for AdWords is free. You can choose to pay only when someone clicks your ad to visit your website or calls you directly. In other words, when your advertising is working. With built-in analytics, it's easy to see if your ads are converting and to calculate your return on investment.
Our team of Adwords specialist can help you set up and manage online marketing campaigns for search, display, or dynamic search responsive ads.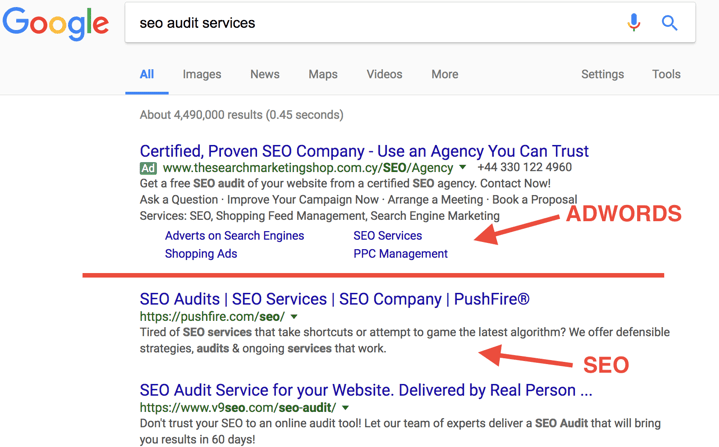 Reach Out To New Customers
Google Adwords can help bring in new website visitors, grow online sales, convert clicks to calls.
Adwords can focus your ads to customers locally or globally
You set your own budget, so your costs will depend on what you are trying to accomplish with your advertising.
Businesses using Adwords are found on Google faster than Organic Searches.