The Social Media ReCAP Show is a weekly look back at changes in social platforms, apps, and marketing. LIVE Every Friday at 1PM MST.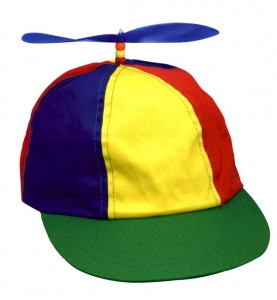 Hosts: Jodi Jahrling – Special Guest: Barb David
Music Intro from AudioJungle.net, Recap vocal by Rebecca Ruck, Voice-Over by Jodi Jahrling
Social Media Platform Updates: 
Facebook – Gifts, Messenger, Save, subtle Design changes
Twitter – Increase in engagement since design changes by over 60%
Pinterest – Buys Icebergs – a Spanish startup, specializing in helping creative people collaborate on projects. 
LinkedIn – Launches Sales Navigator
App Updates:
Question of the Week:
Should brands abandon Facebook?
Please comment on this blog or leave a comment on this video on our YouTube Channel
Tip: 

Video. video. video! Notice that your Facebook feed has been heavy with animated clips? That's no surprise as video is a great way to get noticed and measure clicks. It's also great content to share on all of your social platforms, including your website and newsletters. Here are some tips for making your video great!
Keep it short and simple – the shorter the better, aim for 10 seconds.
Make it eye-catching – wear or use bright colors.
Orientation matters – using a smart phone? turn it to the horizontal position for maximum viewing.
Near or Far? – we vote near. you want to make sure your mobile users have a clear view.
READ MORE more about what's going with Mobloggy in our monthly e-news – Please subscribe. :)