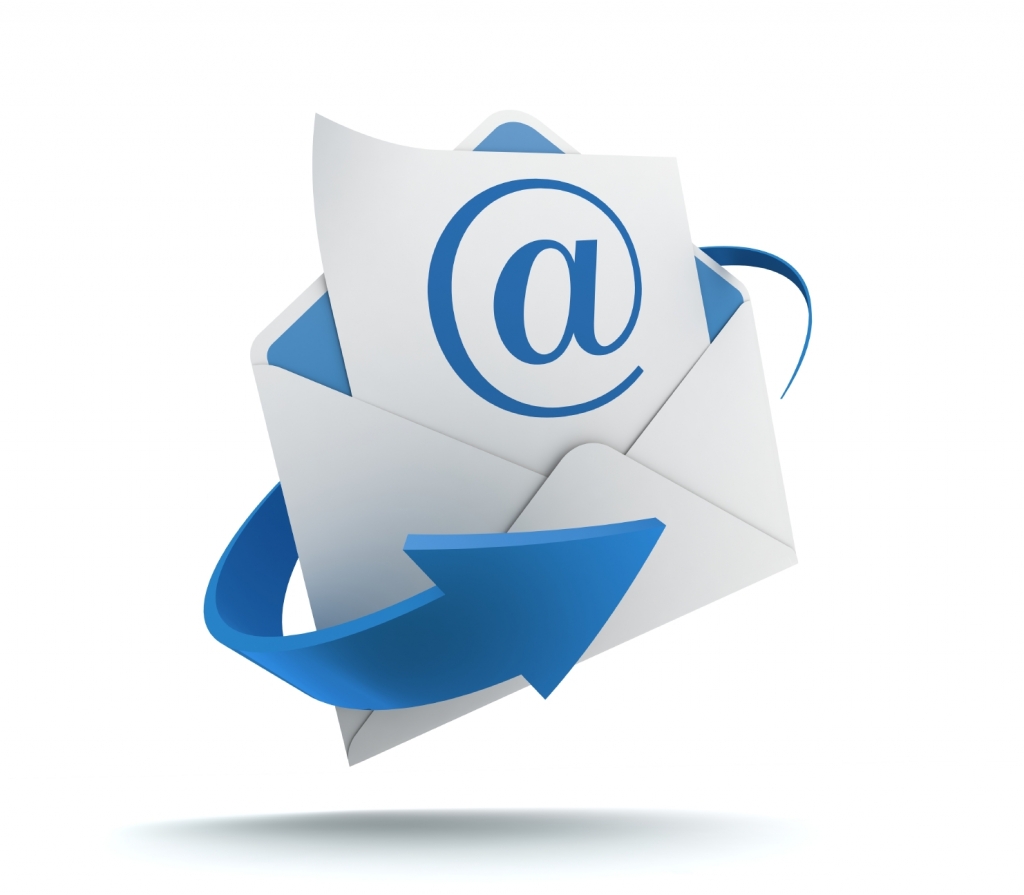 I am a self proclaimed unsubscribe queen. If I don't open a marketing email or newsletter after I've received it 5 times I unsubscribe. Keeping your subscribers engaged and continue wanting to see your emails in their inbox is challenging.  Mobloggy does free classes once a month in our offices providing some basic best practices, tips and tricks to get your emails read. Sometimes throwing in a little something extra that's fun or slightly different can help. The main content should of course always be relevant to your brand and services. There are two email lists that I've stayed on for more than 5 years. One has been almost 8 years! The 8 year email is for a Restaurant in Boulder CO I have never been to but I met the Executive Chef at a Taste of Vail Wine Dinner we worked together. They do a Monday Night Dinner Series and I've said for 8 years I'm going to go. It hasn't happened yet, I don't get to Boulder too often.  My continued subscription is more aspirational than anything at this point.
The other is a discount retail sporting goods site that sends out emails almost daily. I don't stay with them because I buy a lot from them. In reality I only buy something once or twice a year. I stay with them because in their emails they write a short story. The subject of the email typically is the subject of the story not the current special.  I love stories and more importantly I love to hear other people's stories. These ones are usually observations or accounts of something the writer did or somewhere they went. They are short vignettes basically. The last one was only 96 words. Not everyone loves to read other peoples stories so I'm obviously their target demographic. I noticed recently they moved the stories from the bottom of the email to the top. I'm not sure from a marketing perspective if that's a good idea. When they were at the bottom I would have to scroll through all their deals to get to the story more often than not I'd get drawn in by the deal of the day, click through to the website and end up shopping. Now that the stories are at the top it will be interesting to see how often I scroll past the story into the deals and ultimately end up shopping the website. Of course not everyone is like me and sticking around for their stories.
My newest obsession is a daily Geek newsletter I get for work and I'm sucked in every time because they have a trivia question with 4 possible answers. I'm a sucker for trivia; I'd kill it every time at Geeks Who Drink if I ever went to one. So naturally I can't resist selecting my answer and bam, I'm on their website reading about the correct answer and then drawn into their other content. Again I'm clearly their target demographic that much is obvious because I chose to sign up for the e-newsletter. But, I will more than likely stay on their list if nothing else but for the trivia!
What are you doing to stay in the inbox?