Mobloggy does about 20,000 Facebook posts a year, so we've gotten to know what works well and what doesn't.  It's hard to get Facebook to love you enough to have you show up in the News Feed.  Have a low viewership?  Here are 7 things to do before you hit that Submit or Schedule button on Facebook that will help you get noticed and found (and not made fun of).  These aren't in any particular order, as they are all important!  You may opt to post links and text only too, but we have found images get the most Likes and Shares.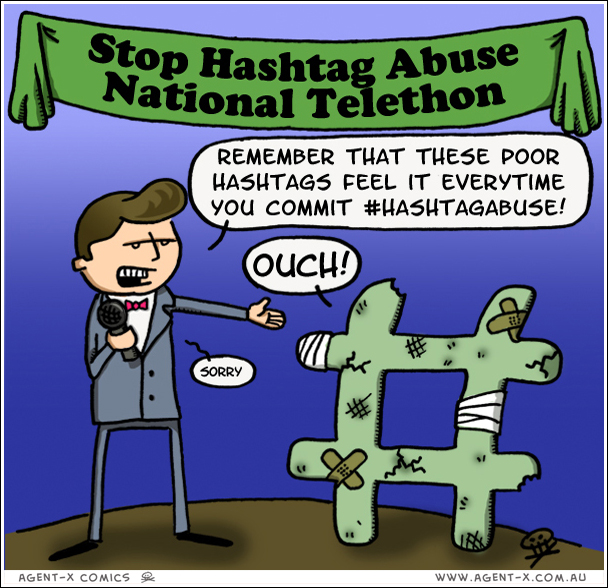 #Hashtags – What would people Google or Bing search?  Use those words or phrases in your post, but don't go overboard.  It doesn't look good to have too many in a post. Often, your brand is not what people search for, but what your brand does. For example, people may search #highheels instead of #lovelyladiesshoewarehouse (unless you're #Nike).  Have you chosen a hashtag that is trending on Twitter to get more mileage?
Pretty Link – Is your link 9 miles long or a bunch of letters and numbers that don't make sense?  This looks bad in your post.  Consider using a link shortener.  We like bitly.com and will also use tinyurl.com if we're in a hurry.  With these two you can choose a unique extension so you're link is text, not just random numbers.
Extra Large Image – Facebook resizes your image to fit the situation.  News Feed images and Page images are different sizes.  And once you click into an image, you see the theater or post version, which is the largest version of the image.  If the image is too small it may appear blurry in the News Feed and on the Page and will not fill the space once you click through.  The larger the better.  Now that your image is the right size…is it engaging, interesting, amazing?
Spell Check – Read it…slowly, to yourself.  Highlight your post and right click to check spelling and grammar.
Review for Typos – Spell Check only gets you so far.  Check your " your and you're" type word usage too.
Twitter Friendly – If you are feeding your Facebook to Twitter, how will your first 140 characters look to Twitter land?  Once again, have you chosen a hashtag that is trending on Twitter to get more mileage (and does it show up in Twitter)?
Call to Action – Are you asking your fans a question that will engage conversation?  A simple yes or no question will not suffice.  If your text isn't saying it, is your image doing the work for you instead?
Does that seem like a lot of work for one post?  It can be!
Don't get overwhelmed, let Mobloggy help with your social media marketing. [email protected]
Mobloggy provides everything your company needs under one Vail Valley roof; Mobile + Blogging, Social Media, Internet Marketing Strategy & Branding and Web Design & Development. We want our mission to be the mission for your business too: Have fun • Connect with your community • Provide valuable information • Be memorable