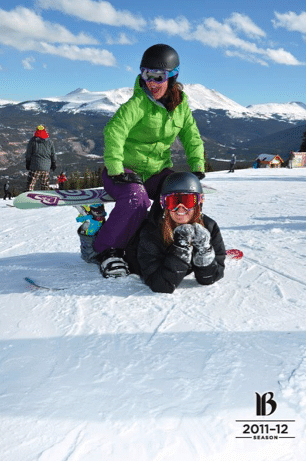 The snow situations at Vail, Beaver Creek, and our surrounding Colorado mountains were much less than interesting this year for those who are much less pressured to rack up their vertical feet on their EpicMix bills before the mountain closes. There is, however, a totally new and interesting function of EpicMix that may upload a touch of pleasure and buzz!
Epicmix Now With Photos!
This year, Vail Resorts has brought everyone FREE images you can access on the mountain that can be shared to your buddies and your own circle of relatives thru Facebook, Twitter or e-mail!
For those of you who don't recognize what EpicMix is; it is a largely used app where the connection of the on-mountain enjoyment is brought to you virtually. It gives the potential to look what lifts you've ridden, what number of vertical feet you've skied and earn virtual pins on your accomplishments at the mountain. All of that is made viable via the usage of RF in seasons passes, PEAKS develop tickets, or even day passes!
The pics can show-up in your account in as little as a couple of hours and people with a smartphone out on the slopes can test out their photos and share them with buddies from the chairlift. This is a pretty incredible innovation from Vail Resorts that has now made it so you no longer have pressure in staying connected via social media. Vail Resorts has earned themselves a "Peoples Voice" Webby award inside the "Experimental and Innovation" class for cellular devices. Also, Westword currently introduced the winners in their WebAwards and EpicMix became commemorated with the class of "Best Locally Built SmartPhone App of the Year".
Vail Resorts says EpicMix has generated an extra 36 million social impressions this season. Kudos to Vail Resorts for the usage of social media in a clever manner that's surely simple to use, but is also making accomplishments to the masses.
Mobloggy commends you for Keeping it Social and Simple!