NOW Google Connect has RSVP on May 21st
We're hosting an exclusive Google event!
Join us for Google Connect on May 21st.
It's a great opportunity to learn from Google experts about how to grow your business.
We'll provide refreshments, all we need is your company.
SPEAKERS AND TOPICS: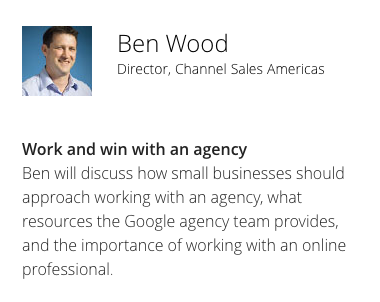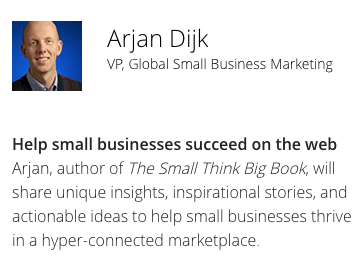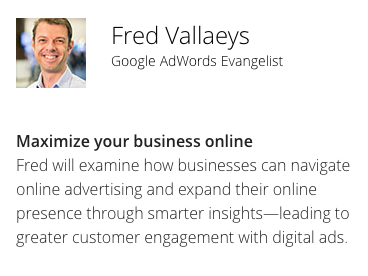 Please RSVP by May 07, 2014.
We'd love for you to come learn with us!