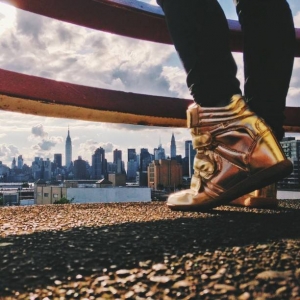 Your brand can succeed on Instagram by knowing what content to post, when to post it and by responding to your community. Posting the right type of content will help you to create a community that is truly interested in your brand. The content that does best for brands are lifestyle photos, showing your followers images of your brand being used in real life will create a possible trend for people to start following.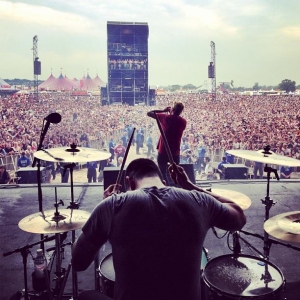 Revealing behind the scenes activities with your followers helps build a relationship with them. If followers can see what you are doing to get to the final product that the brand is releasing you are more likely to be successful with your Instagram. People don't just want to see the end result, they like to know how and why. Using Instagram to show people the steps you are taking to get to the final product will increase their engagement and help your fans feel like they are part of the process.
Along with the visual aspects of this app, proper use of #hashtags is very important. You want to help create a language for your brand and products that your consumers will understand and that they will catch on to and want to use themselves. Using engaging captions and a call to action on your photos allows the audience to see the personality of your brand and products. You can use questions to provoke engagement. Remember the content you share is key!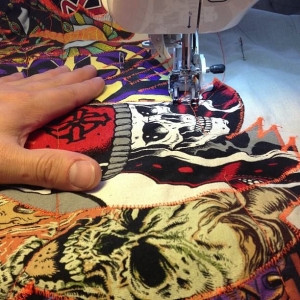 Some content do's:
Share exclusive content
Extend a brand voice
Take cues from current events, holidays and trends
Include a call to action!
As for some content don'ts:
Don't overwhelm followers by posting multiple pictures in short periods of time
Don't use your account to advertise
Don't post URL's, users can not click them from the Instagram app
Don't post just to post, each post should have purpose and relate back to the brand
When should you post to Instagram?
Make a post at least once a week. You should have at least 20 posts a month to really create a relationship for your followers. There are measurement tools such as Statigram. This app helps you to see when followers are most active. As a result, you will want to make your posts during highly active times. This time can vary depending on the industry of the brand.
Finally you want to be responsive with your Instagram community. Be sure to comment back when people post on your photos. Re-posting images your followers post is a good way to build up your relationship with future clients. Watch the trending #hashtags and use the #'s your fans are using. For example #bacon, #tbt and #instagood are popularly trending hashtags.
If your still feeling confused we can help. :)
Facebook questions? Check out our blog on how to use Facebook.