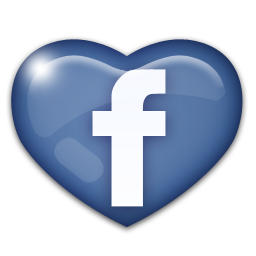 Every single day we have information to share.
It comes in many forms, often photos that make you stare.
We link, we hashtag, we make sure there's a call to action.
We want your marketing on Facebook to get amazing traction.
It may be a chore for you, but we love and live it every day.
Get Mobloggy. Have someone else do it, it's the better way.
No animals or prepositions were harmed in the making of this poem.
Don't get overwhelmed by Facebook, let Mobloggy help with your social media.  rebecca@mobloggy.com
Mobloggy provides everything your company needs under one Vail Valley roof; Mobile + Blogging, Social Media, Internet Marketing Strategy & Branding and Web Design & Development. We want our mission to be the mission for your business too: Have fun • Connect with your community • Provide valuable information • Be memorable  www.mobloggy.com