The Social Media ReCAP Show is a weekly look back at changes in social platforms, apps, and marketing. LIVE Every Friday at 1PM MST.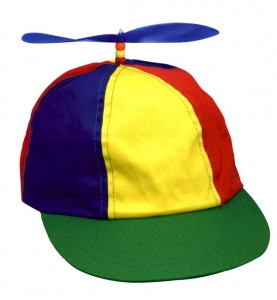 Hosts: Jodi Jahrling 
Music Intro from AudioJungle.net, Recap vocal by Rebecca Ruck, Voice-Over by Jodi Jahrling
Social Media Platform Updates: 
Facebook – Ad scheduling in the Power Editor, adding Insights-Like tab and Events, like-gated apps, they will no longer work in November, star ratings removed from non-place pages.
Twitter – Embedding tweets inside tweets on web version, Feed friend/follow suggestions Testing payments and shipping
Pinterest – Announces Messages  
LinkedIn – New header launching
Google+ – Separating Photos
App Updates:
Pinterest – new scroller, easier to pin from camera roll, Messages!
Vine – new nav bar, new scrolling feature for larger viewing, choose your sharing audience
Instagram – bug fixes
Facebook – nothing major, highlight regular updates and auto updates of app
Question of the Week:
Should you do a podcast?
Please comment on this blog or leave a comment on this video on our YouTube Channel
Tip: 

Pinning! We watched a fun podcast yesterday from The Manly Pinterest Tips Show. Here are a few things we took away from the conversation.
1. Long, vertical images do better.
2. Pin with branded images – images matter and could make you recognizable.
3. Create an infograph to go with the link to your blog. You can create one for each point you make. They recommend Canva.
READ MORE more about what's going with Mobloggy in our monthly e-news – Please subscribe. :)