The Social Media ReCAP Show is a weekly look back at changes in social platforms, apps, and marketing. LIVE Every Friday at 1PM MST.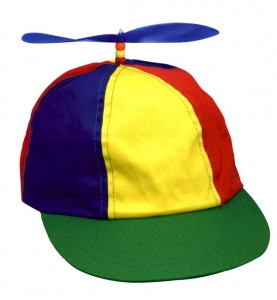 Host: Jodi Jahrling  with Special Guest: Michelle Metteer who is playing today for Education Foundation of Eagle County
Social Media Platform Updates: 
Facebook: brands can now serve two ads per day to the News Feeds of users who have not liked their pages, up from one READ MORE
Twitter: another sign that Twitter, as a company, is doing more of what it can to increase user engagement and become more similar to Facebook READ MORE
Instagram: Instagram rolling out advertising tools. READ MORE
Slideshare: LinkedIn's SlideShare goes completely free, will slowly release Pro features to everyone READ MORE
App Updates:
Pinterest: bug fixes, invite to send feedback help.pinterest.com
Vine: new camera with video editing capabilities
Question of the Week:
Can your business skip social media?
Let us know your thoughts on our YouTube Channel!
Tip: 

Simple tricks for increased Twitter engagement. READ MORE
READ MORE more about what's going on with Mobloggy in our monthly e-news – Please subscribe. :)