The Social Media ReCAP Show is a weekly look back at changes in social platforms, apps, and marketing. LIVE Every Friday at 1PM MST.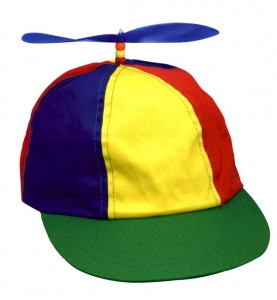 Host: Jodi Jahrling  with Special Guest: Jennifer Wilson, Human Resources Director who is playing today for: Healthcare for the Homeless in Maryland
Social Media Platform Updates: 
Facebook: New tools to promote events READ MORE
Privacy Check-up Dinosaur is back READ MORE
Inline Page post ads READ MORE
LinkedIn: login sessions, data archive, security related emails READ MORE
Twitter: Twitpic says goodbye READ MORE
New design READ MORE
New algorithm? READ MORE
App Updates:
None!  But new iphone comes out September 9th! READ MORE
Question of the Week and Tip:
Is Facebook no longer free?
Tips for using the free stuff on Facebook.
1. Complete your profile
2. Click thru call to action on profile photos and cover images
3. Analyze your analytics
4. Share with your friends
Let us know your thoughts on our YouTube Channel!