The Social Media ReCAP Show is a weekly look back at changes in social platforms, apps, and marketing. LIVE Every Friday at 1PM MST.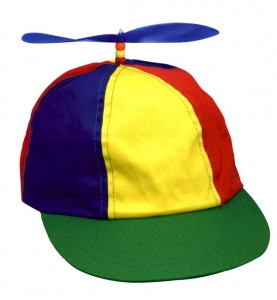 Host: Jodi Jahrling  with Special Guest: Barb David who is playing today for: Strong Women, Strong Girls
Social Media Platform Updates: 
Facebook: Observations on Facebook Website Custom Audiences from Jon Loomer READ MORE
Bandwidth targeting: READ MORE
Newsfeed Updates: click-baiting and link priority from Mari Smith READ MORE 
20% text grid tool added to ads manager: READ MORE
Instagram: launches Hyperlapse <—Click to READ MORE
Pinterest: rolls out deeper analytics for businesses from Mashable READ MORE
Twitter: analytics available to all, must have had account at least 14 days READ MORE
App Updates:
LinkedIn – updated the inbox so its easier to reply and now able to add personal note to invitations sent from someone's profile
Question of the Week and Tip:
Is LinkedIn really worth the effort?
1. Complete your profile – empty heads are ignored
2. Join Groups – and join the conversation, digests are a great way to get noticed
3. Post regularly – but no fluff! keep it business oriented
4. Inform, but don't sell – unsolicited inbox messaging is spam!
Let us know your thoughts on our YouTube Channel!
Tip: see above!

READ MORE more about what's going on with Mobloggy in our monthly e-news – Please subscribe. :)