The Social Media ReCAP Show is a weekly look back at changes in social platforms, apps, and marketing. LIVE Every Wednesday at 11am MST.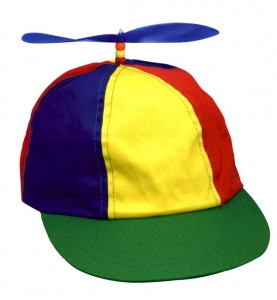 Hosts: Rebecca Ruck sitting in for Jodi Jahrling, and Branko Kral
Thinking CAPs by: Pink Vail – email Michelle Courtney at thinkpink@comcast.net, and Locco
Music Intro from AudioJungle.net, Recap vocal by Rebecca Ruck, Voice-Over by Jodi Jahrling
Social Media Platform Updates: 
 Twitter – It looks like @s and hashtags are going to be streamlined. Read more HERE
Facebook – According to allfacebook.com video is the engagement leader but only makes up 3% of posts. Questions very low, events close almost at zero. Read more HERE
Pinterest – Tips: vertical pins work better, longer descriptions outperform shorter ones, positive, aspirational messages resonate
Weekly Rant:
Facebook bugs
Trending Topics:
#selfie #letmetakeaselfie – see the video HERE 
Tip: 
Looking for a job?  How does your social media look? We guarantee someone will Google you!