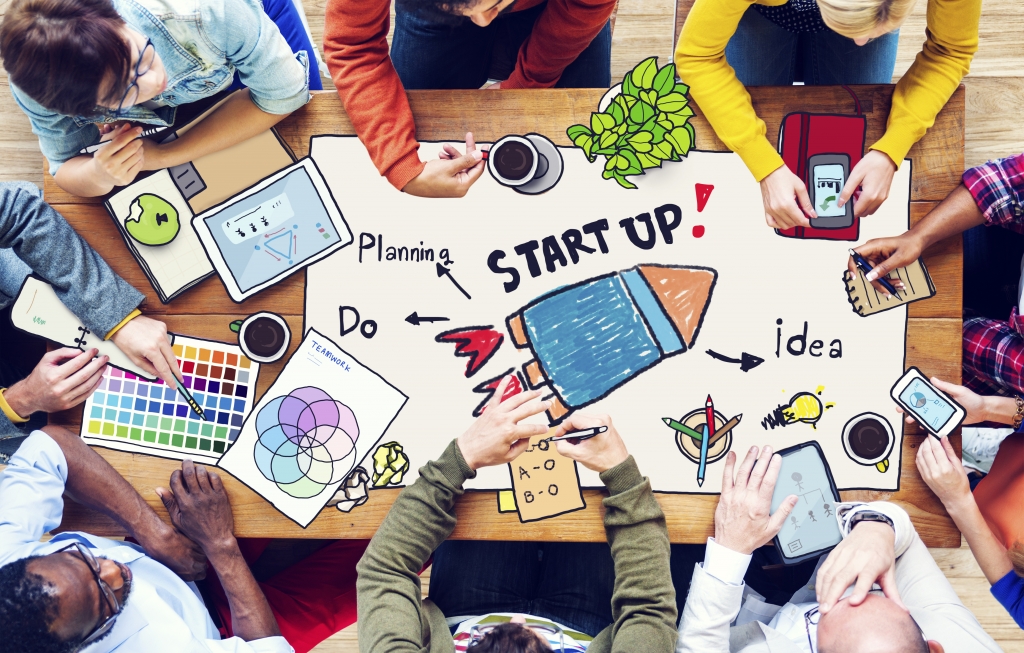 If you haven't started planning your holiday marketing campaign yet, you might want to get the ball rolling. The holiday season will be here before you know it. We're already seeing Halloween and Thanksgiving decorations in stores. It's just a matter of time before the all of the Christmas ornaments come out. For most businesses, the holiday season can be a very profitable time of year. Your marketing during the holiday season is the key to peak profits. Holiday shoppers won't know to shop at your business if you don't get the word out. It's not too early for you to start planning out your holiday marketing campaign now. In fact, you should have the bulk of it planned already. As you finish, or start, planning your holiday marketing campaign, here are a few things for you to plan for.
New or seasonal product launches. The products that sell in winter won't always be the same ones that sold during the summer. You're going to want new marketable products that fit with the season. When launching these new or seasonal products, keep the time frame in mind. If you launch these new products too close to Christmas, shoppers will not have a lot of time left to buy gifts, especially if you have to take shipping into account. Go ahead and plan these launches early.

Black Friday. Everyone expects to find great deals on Black Friday. Tying in Black Friday with your business's promotions will help make your products relevant to the holidays, even if what you sell aren't usually considered for gift purchases. Even office supply stores run Black Friday specials. Offering a sale would be beneficial to your holiday marketing plan. Holidays shoppers could turn into frequent customers if they feel they are getting good deals

The Countdown. Go ahead and decide on the last shipping or open date for your business. That way, shoppers will know their time limit for ordering gifts and you can decide on what promotions you can use leading up to that final date. After a big sale day, like Black Friday, several "countdown" promotions will keep the customers rolling in. After you get them hooked with one good bargain, they will keep coming back.

The after Christmas sale. Everyone knows that the after Christmas clearance sales can be just as good, if not better, than the holiday rush leading up to it. It's everybody's chance to buy themselves the presents they didn't get off their wish lists. Map out what kind of sales that you will run after Christmas and make sure your pre-Christmas shoppers know about them as well.

Email, blog, and social media promotions. Go ahead and plan out all of the posts and emails you will send out. The Constant Contact Tool Kit can help you create event invites, newsletters and even post to social media for you! Create whatever graphics you may need and write out all catchy tag lines in advance. In the midst of the holiday rush, you may find yourself scrambling for time to do this time consuming work.
The holiday season can be a fun and profitable time for businesses. A marketing campaign can make or break your profits during this season. Start planning now if you haven't already! Long-term planning can keep you from scrambling for time later in the holiday season. As always, MoBloggy is available to help keep you on track with your seasonal marketing needs. If you're feeling overwhelmed, we're happy to help!  No matter how hectic it may be, remember to enjoy the season and have fun with your promotions. After all, Christmas only comes one time a year!