What is Email Marketing and how to write optimal Email?
Want to know how to do email marketing using constant contact? Follow this blog for some steps and tips to create a strong marketing email.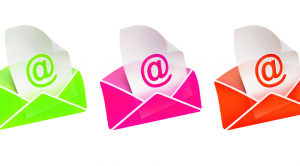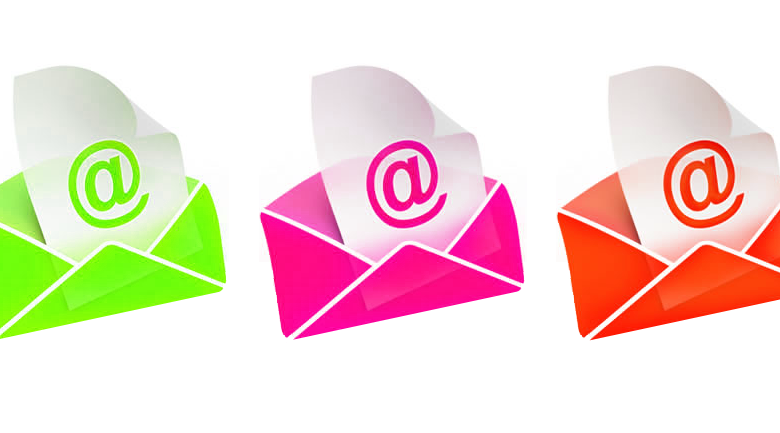 1) What do you need?
You are going to want to make emails that share information, emails that promote and emails that highlight upcoming events.
2) What do you say?
Listen to your customers – Log comments, concerns and questions. Share success stories.
Give your expertise – Expert advice and "how to's".
Create interactive newsletters – Add survey boxes, links, suggestion boxes etc…
Get industry involvement – Ask industry experts for content, they would love to share it with you!
Use great subject lines – Use 7 words or less. What's in it for the readers? – Incorporate this into the subject line. Watch your punctuation and capitalization. Use the Constant Contact spam locator.
2 seconds, 2 word – Make it clear why someone should open the email today. "Top" appeal: for example "Top Colorado Resorts". Urgency drives action. Be personal to the audience; use you, your, we to tap into the emotional side of people.
Ask a question
Exclusivity drives action – Use exclusivity in the subject line to drive people to open the email.
Use Social Media to promote the emails/newsletters.
3) How to Create an Email? – Dress for Success!
Use a good templet.
Match your colors by bringing them through the logo. You can get the Hex Value to match colors exactly via the Digital Color Meter (on macs).
Design your email for engagement and make an easy to use layout. Use images, links and branding.
Use standard fonts and darker text on lighter backgrounds (avoid text over images).
Emphasize your words with bold not italics or 

underlines

(as they are harder to read and cause confusion with links).
Use plenty of white space.
Replace long text with bullets.
Link back to websites. – Explain why people should "click here". Use more than one link. Format link to stand out in bold. Think about the mobile users, they need to click the link on their phone so the link needs to stand out alone for them to be able to do this easily. Create urgency with the links. And always check the landing page to be sure it takes the user back to the exact page you want them to go to. You do not want them to have to search for what they want/need.
4) Who do you send it to and when?
You want to send your emails to current customers, people who request the information you are sending, survey responders, local media and members of professional organizations. Only send emails to people who you have already established a relationship with. You want to be sure you have permission to send these people emails.
You want to follow the CAN-SPAM Act – all people have permission, pre-existing business relationships, no rented or purchase lists.
The best time to send emails – Generally it is Tuesday or Thursday mid day. However a way to check to be sure is as follows:
Select 3 different audiences.
Select 3 days in the week.
Send the email and watch for best open rate (check in reports).
Use same 3 audience lists.
Select 3 times in the day with best open rates.
Send email at 3 different times and watch for best open rates.
Where to get contact information:
Files on customers, sign up sheets and surveys
Constant Contact Tools – join mail list, text to join, QR code to join, have email contact on every page of your website.
Email + Social Media = Success! – Use Facebook, ect… to promote your emails.
Don't get overwhelmed by Constant Contact, let Mobloggy help with your Email Marketing.  rebecca@mobloggy.com
Mobloggy provides everything your company needs under one Vail Valley roof; Mobile + Blogging, Social Media, Internet Marketing Strategy & Branding and Web Design & Development. We want our mission to be the mission for your business too: Have fun • Connect with your community • Provide valuable information • Be memorable  www.mobloggy.com
Have Email Marketing Questions? Ask our experts at our Email Marketing Q & A! Wednesday September 25, 2013 from 11:00 AM to 1:00 PM MDT
Click here to: