The Social Media ReCAP Show is a weekly look back at changes in social platforms, apps, and marketing. LIVE Every Wednesday at 11am MST.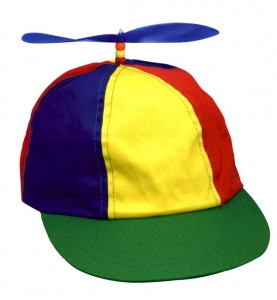 Hosts: Jodi Jahrling and Branko Kral
Thinking CAPs by: Gmail 10th Birthday, Taste of Vail

Music Intro from AudioJungle.net, Recap vocal by Rebecca Ruck, Voice-Over by Jodi Jahrling
Social Media Platform Updates: 
Facebook –
Sponsored Stories Ads being discontinued as of April 9th. Actually a good thing.  

READ MORE
With the new layout rolled out must remember to optimize your image sizes. READ MORE
Have you seen the privacy dinosaur? READ MORE
Twitter – Mobile updates regarding photos. Load up to 4 images and tag up to 10 people with no additional character count. READ MORE
Google+ – Adds total content view counts to profile pages since October 2012.  READ MORE
Weekly Rant: Twitter looking more and more like Facebook.
App Review: 

UpTo
– Calendar App gets social and simple –
GET IT HERE
Trending Topics:
#CancelColbert – Big social media lessons learned this week from The Colbert Report's twitter account….READ MORE
1. List source and/or reference to avoid misunderstandings.
2. NEVER delete a controversial tweet….OWN IT!
#WorldAutismDay #colortheworld
Tip: Schedule your posts aiming not for a peak point in time, but a peak period in time. Average post lifetime is important to consider.